KAZY'S GOURMET SHOP
Sushi Bar
Now open for CONTACTLESS CURBISDE PICK UP
Section
Drop element here!
Due to staff shortages and supply chain disruptions we are experiencing severe delays.
Thank you in advance for your support, patience, and understanding.
Our sushi bar hours are Wednesday - Friday 11am - 3pm.

All sushi bar items are made-to-order to ensure exceptional taste and freshness.

CONTACTLESS CURBSIDE PICK UP ONLY

If you are picking up or placing an order, please stay in your car and a staff member will come outside to assist you.
Sushi Bar Menu
Shop Retail Grocery Store
All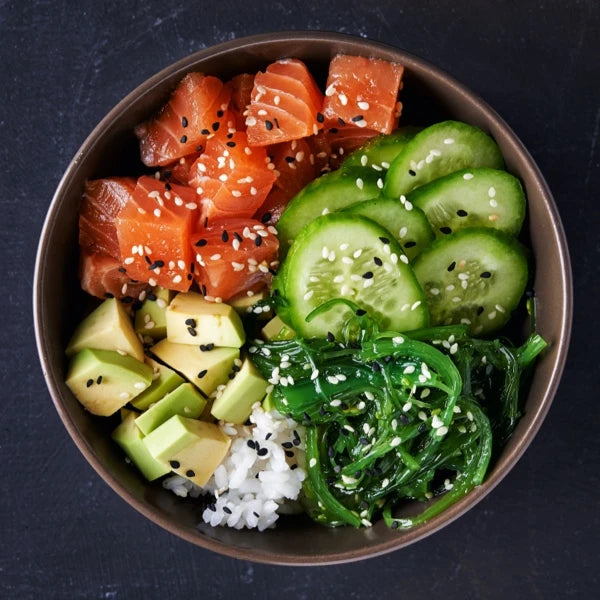 Hawaiian Products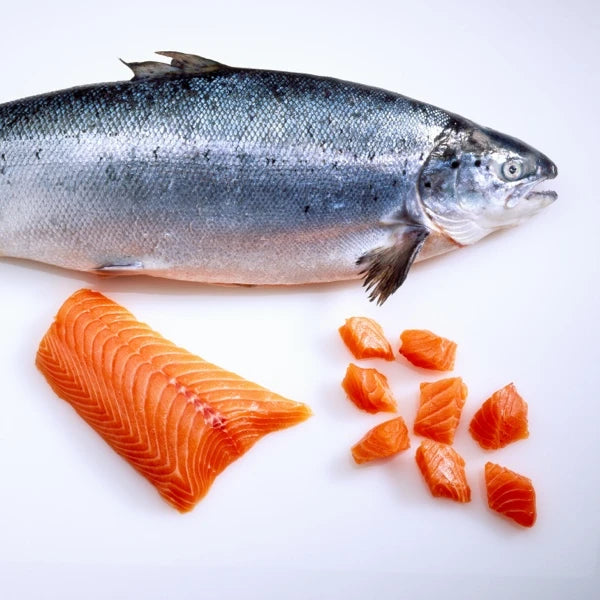 Seafood and More
Sushi Supplies